Doreen Diorio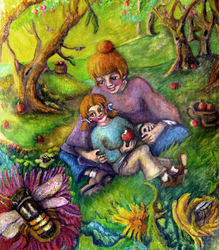 Illustration for G.R. LeBlanc's "Busy Bees,"
for Guardian Angel Kids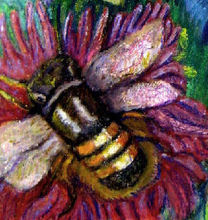 Detail of illustration for "Busy Bees"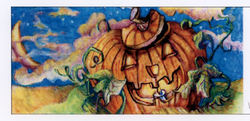 Illustrated for Berry Blue Haiku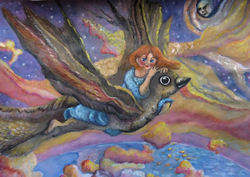 "Thumbelina"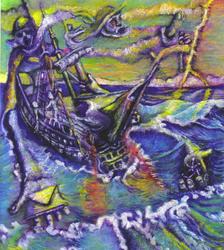 Illustrated for B.J. Lee's award-winning poem,
"The Flying Dutchman" - Crow Toes Quarterly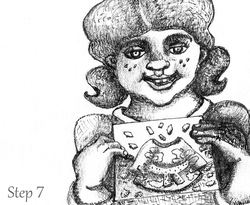 Illustration for a series of art projects by Doreen Diorio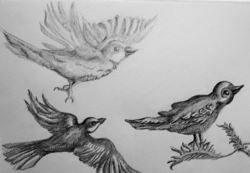 Charcoal studies of "Birds in Flight"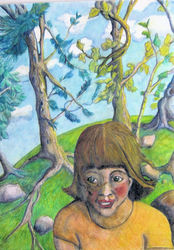 "Of the Earth"
All content on this website is copyrighted by Doreen Diorio